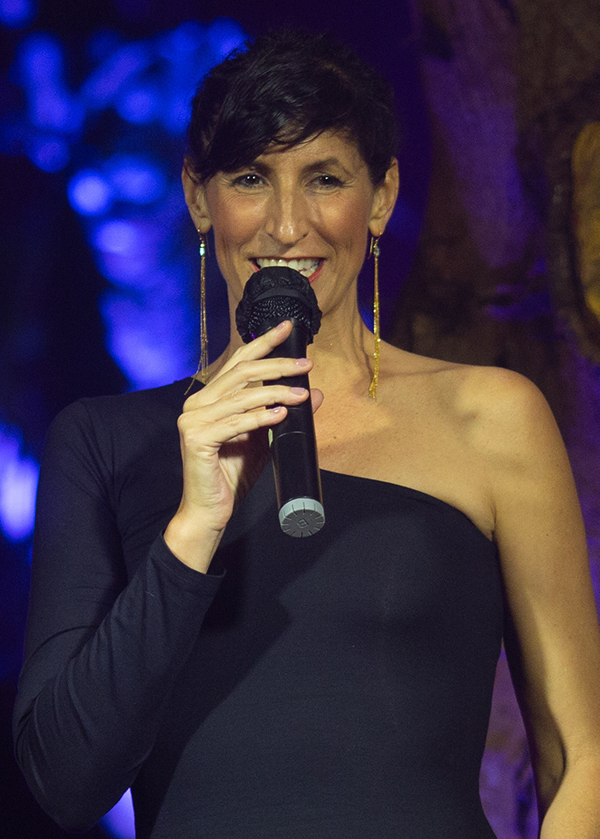 Oh hello! I'm Colleen Schell, the Founder of FABx!

My job is to call you into your greatness.

This can be confronting...

We do not want to be responsible for the greatness we are.

But it's where the magic lies and where you get to live your dreams.

A powerful way to reveal and live your greatness is by turning your unique experiences into wisdom that others can learn from...

Crafting and telling your personal story.

Doing this gives you direct access to the greatness inside of you.

It is undeniable.

When I was suited and booted in the corner office as an executive at a global advertising agency, it was my job to steal large companies from other large advertising agencies.

I did this through story.

Stories engaged, upleveled the hearts and minds of the audience, and built connection and trust.

Because of this I closed business with big companies doing big things.

Storytelling and public speaking gives you a superpower that radically changes your ability to succeed, build trust, inspire, and influence.

Join me and other powerful coaches and leaders for FABx Guru Online Training and cultivate this success superpower for yourself!